Early and Often? This is not Voting in Chicago.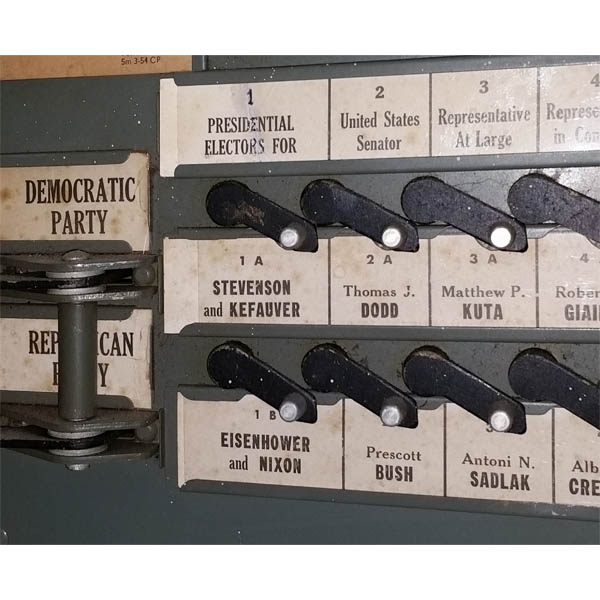 File patents early and often. At least the patent attorney will make some money.
We look at this advice and poke holes in it.
Every word in a patent hurts you.
There is a huge tradeoff when you file patents. Are you getting a good bargain? Are you giving away too much and getting too little in return?
The specification is the long-winded explanation of your invention, where you tell the world how to build your product, what your next several versions will be, and all your R&D secrets.
This is the part that you GIVE AWAY – not what is "protected."
Your protection is the Claims – that hard-to-read section in the back. You only get protection for what is in the claims – this is what you RECEIVE – this is your protection.
Giving away your most valuable secrets while getting nothing back is not a smart thing.