Russ Krajec is the author of Investing In Patents and the CEO of BlueIron IP.
BlueIron IP is a patent finance company, that makes $50-100K investments in pre-revenue startups and $2-5M loans – using the startup's patents as collateral.
His vantage point is as a later stage investor and patent attorney, and he has seen lots of mistakes in intellectual property, which is why 95% of all patents are worthless.
However, he believes that startups still can do a good job of their IP, but only when we think of the assets from a business standpoint.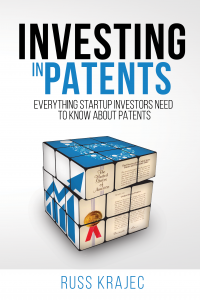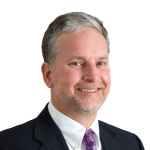 ---
Russ has a BS and MS in Mechanical Engineering from Rensselaer Polytechnic Institute, and a JD from Denver University. He has written over 800 patent applications for clients big and small, been the COO and Chief IP Counsel of a venture-backed startup, and is listed as an inventor on 30+ patents.
Russ had a productive career as a mechanical engineer before switching to patent law some 20 years ago. His experience as an investor in startup companies has provided plenty of scars, but lots war stories which he shares in Patent Myths.